Sprites on 15-th July 2011 night - double station observations!
The huge number of 18 sprites was detected By Polish Fireball Network on 15-th/16-th July 2011 nigth. There were 8 detections on PFN37 (Nowe Miasto Lubawskie - Janusz Laskowski) and 15 of them on PFN42 (Blonie - Pawel Zareba)! Moreover, amazingly 5 of them were double station one.
The powerful thunderstorm plaqued East side of Poland at that time.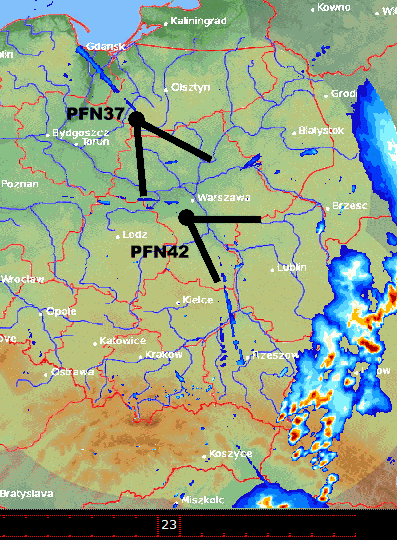 Weather front and station locations, UTC

Double station detections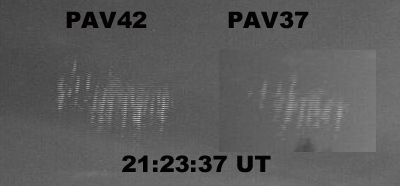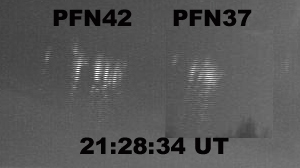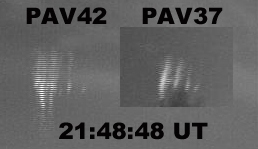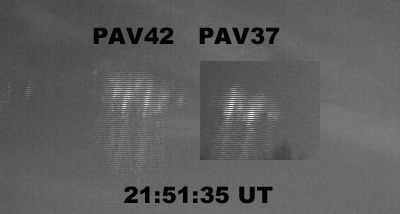 All sprites from PFN37, Nowe Miasto Lubawskie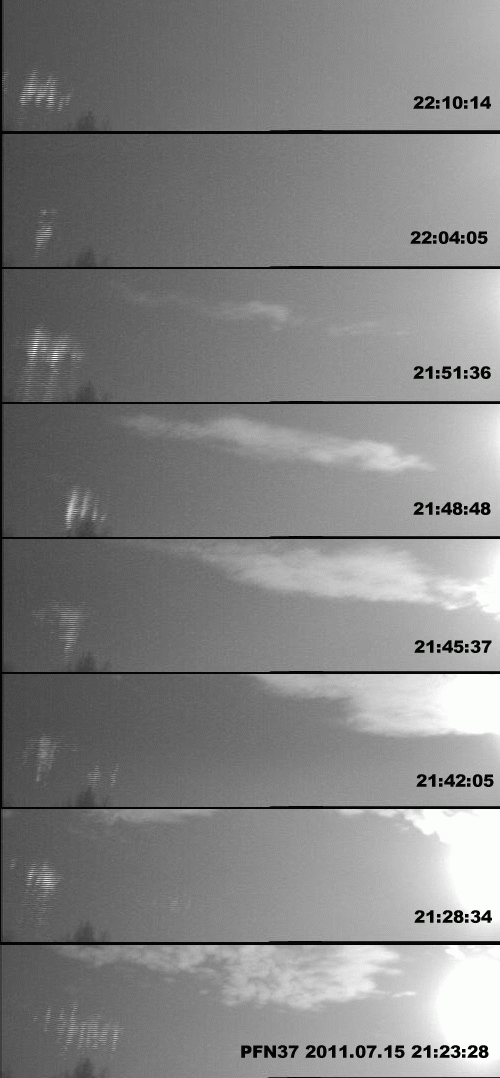 All sprites from pfn42, Blonie


Maciek Maciejewski, maziek