---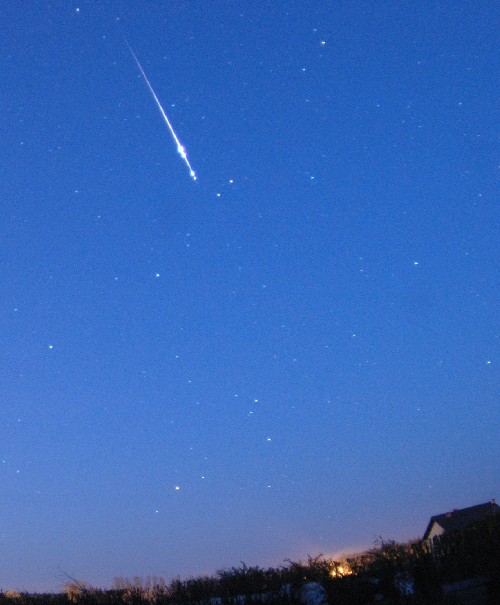 2008 05 08/09 01:03: UT PFN 24 Gniewowo Krzysztof Polakowski & Halina Polakowska
Nikon D70s 30 s 1600 ISO Zenitar 2.8/16 f/3.5
SEE LARGE SIZE

Przemysław Żołądek1, Mariusz Wiśniewski2, Arkadiusz Olech2, Mirosław Krasnowski1, Maciej Kwinta1, Karol Fietkiewicz3, Kamil Złoczewski2, Krzysztof Mularczyk5, Wojciech Jonderko1, Izabela Spaleniak4, Łukasz Gruszka1
1 Comets and Meteors Workshop, Bartycka 18, 00-716 Warszawa, Poland brahi@op.pl
2 Nicolaus Copernicus Astronomical Center, Polish Academy of Sciences, Bartycka 18, 00-716 Warszawa, Poland (mwisniew,olech,kzlocz)@camk.edu.pl
3 Warsaw University of Technology, Department of Physics, Koszykowa 75, 00-662 Warszawa, Poland
4 Astronomical Institute, University of Wrocław, Kopernika 11, 51-622 Wrocław, Poland
5 Warsaw University Observatory, al. Ujazdowskie 4, 00-478 Warszawa, Poland
kmularcz@astrouw.edu.pl
Abstract
The results of the Perseid 2004 observing campaign are presented. Short description of equipment and reduction methods is given. Predicted 1-rev Perseid peak on August 12/13 was confirmed by video and visual observations, moreover another peak of activity was detected the same night around 1 UT. In total 87 meteoroid trajectories and orbits were calculated and resulting mean orbital elements of Perseid stream were presented.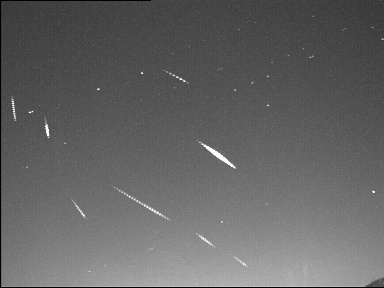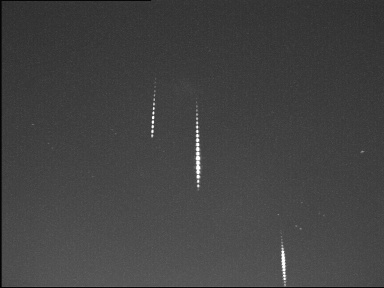 Meteors registered during that night by Miroslaw Krasnowski PFN Poznan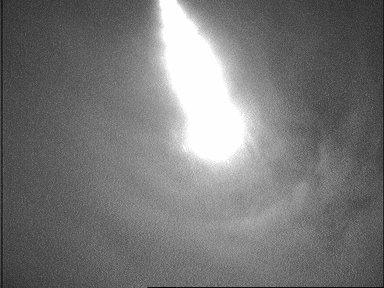 15/16 12 2007 22:51:20 UT PAV10 PFN Czernice Borowe Jarosław Dygos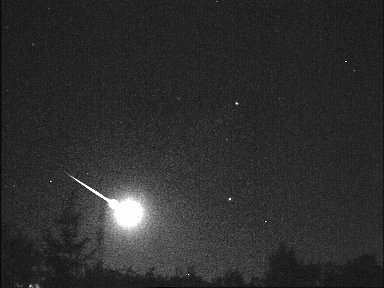 2007 07 22/23 22:22:58 PFN Złotokłos Karol Fietkiewicz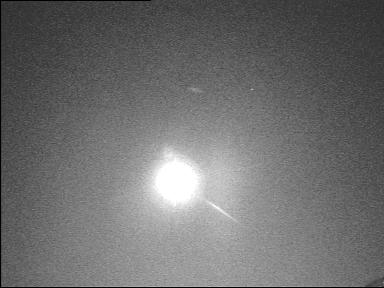 2007 07 22/23 22:22:44 PFN Poznań Mirosław Krasnowski

20 years of Comets and Meteors Workshop on YouTube.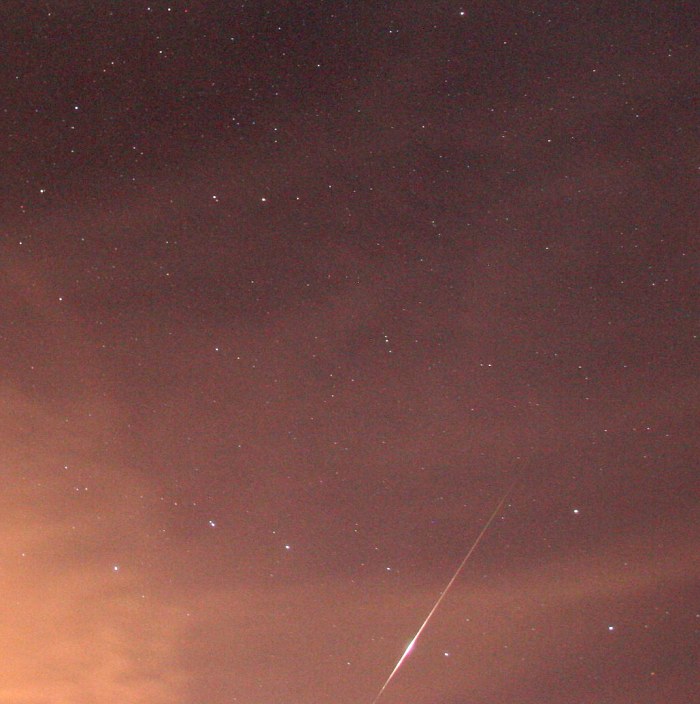 21:47 UT, PFN01 Ostrowik, 20D + 10-22 mm, fot. A. Olech
SEE LARGE SIZE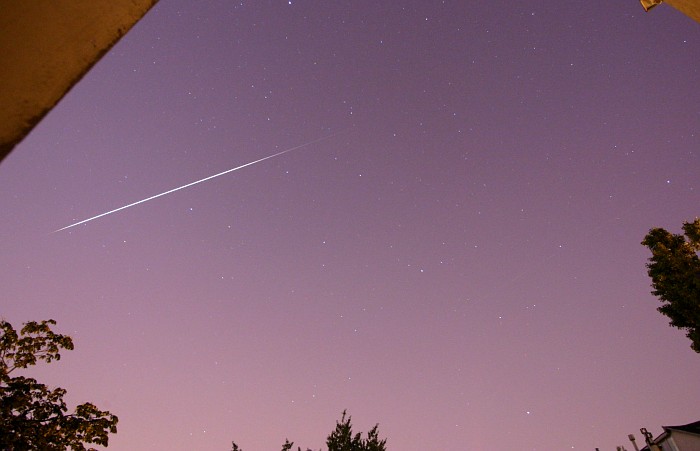 23:52 UT, Warszawa, Canon 300D + 10-22 mm @ 11 mm, f/4.0, ISO 800 SEE LARGE SIZE

20:19:42 UT
-15 magnitude fireball photographed on November 4th 2005 at 20:19:42 UT by Dariusz Dorosz from Biala (eastern Poland). Praktica L2 with Vivitar 2.5/28mm lens.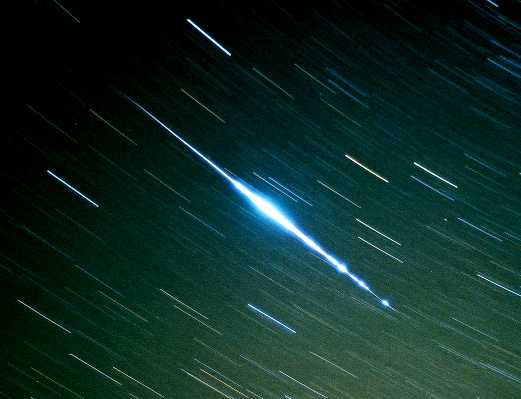 20:19:42 UT Biała