Sprites on 8/9 July 2011
---

Two sprites were observed during the 8/9 July night, by the Polish Fireball Network PAV43 camera (PFN32 station, Chelm, Poland, 51.14°N, 23.50°E). Two phenomena in different shapes were recorded in few minute interval, both with the native storm visible. The camera software was MetRec, which did not have sprite-detecting feature. This made this case even more amazing. The lucky detections had been triggered by ligtnings illuminating the wall of clouds.
In both cases the detection took two separate frames (PAL, 25 fps), and both antecedent frames show a brightening due to flash.
According to the eye witness (located in Wolczyny, 35 km NE of Chelm) the enormous thunderstorm moved from West to East on 8-th of July in the evening. As he estimated by the means of flash-to-boom time counting the storm was about 20 km NE of Wolczyny (above Belorussia or Ukraina already) at the time detections were made. This makes PAV43 to storm distance about 50 km horizontally.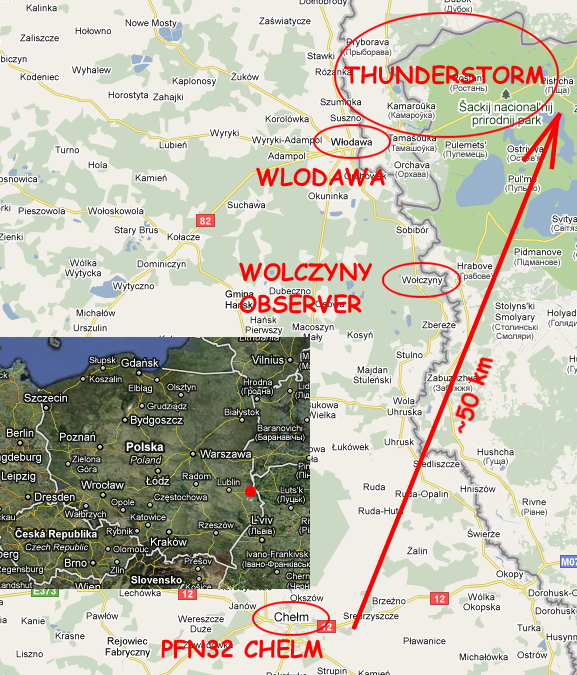 Map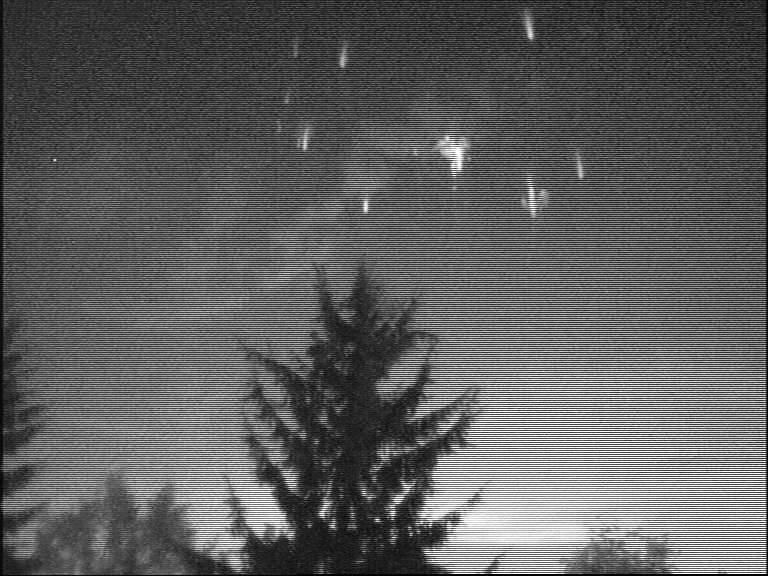 Sum image 20:57 UT phenomenon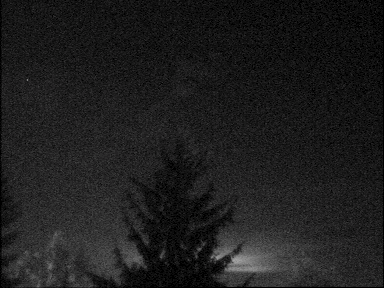 20:57 UT Sprite (12 fps). Distance ~80 km , width of phenomenon ~30 km.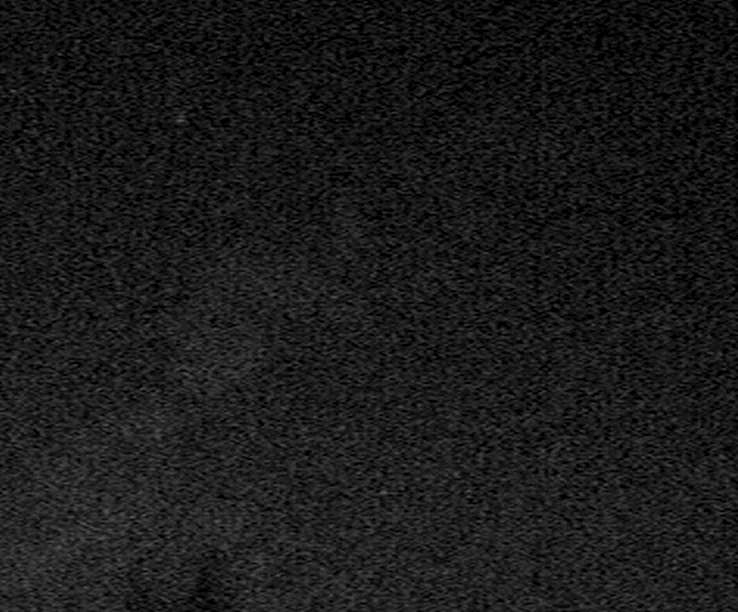 Enlarged part (200%), 6 fps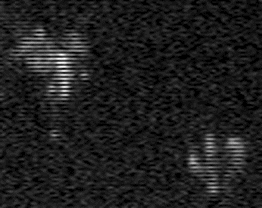 The plasma motion. First frame is brighter, 2 fps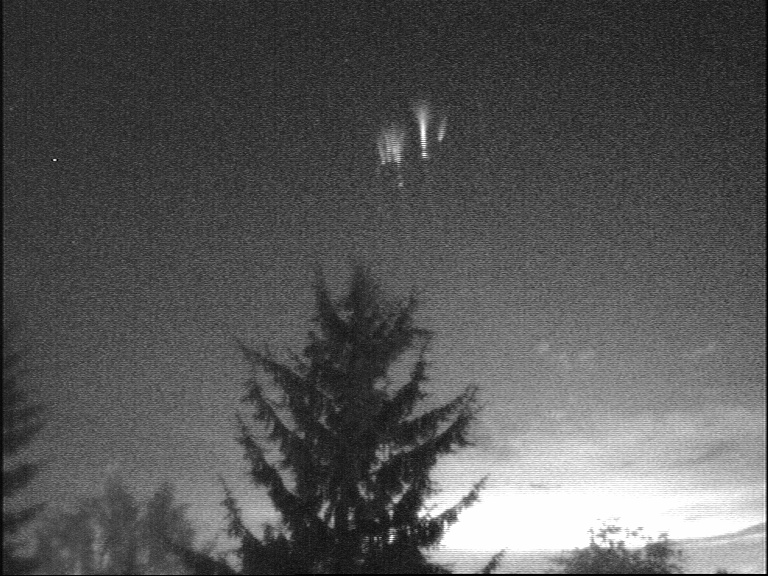 Sum image 21:05 UT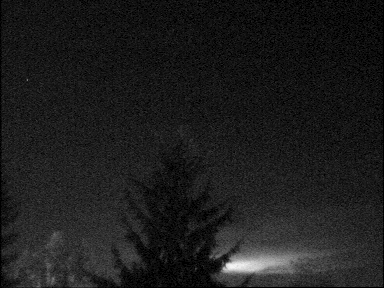 21:05 UT sprite (12 fps)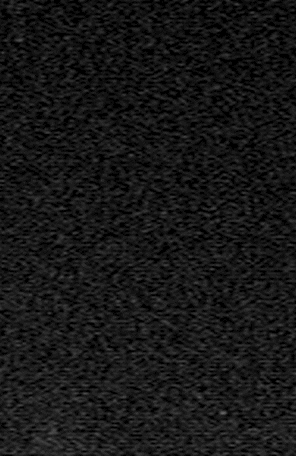 Enlarged part (200%), 6 fps

Maciej Maciejewski, maziek